Here's what we want to be
famous
for...
Embracing Change and Pioneering Digital Innovation With Growth Focused Businesses
We work with founders and in-house teams to help drive digital innovation that delivers improved efficiency and systems that scale.
I'm Carl, the founder of crdone and my passion lies in helping businesses thrive in the ever-evolving digital landscape. At my marketing agency, crdone.digital we're renowned for driving change and pioneering digital innovation that goes beyond just marketing.
What has fuelled our growth is our unwavering commitment to efficiency. Through the right tools, processes, and a talented team, we have successfully scaled our business exponentially in less than 5 years.
As we were approached by numerous existing clients seeking consultancy support for digital transformation, we saw an opportunity to create a boutique consultancy dedicated to helping more businesses achieve the same.
Ready to Embrace Change? Book a consultation and let's see how we can collaborate to drive change.
We Love Tech But Use What's Needed To Get The Job Done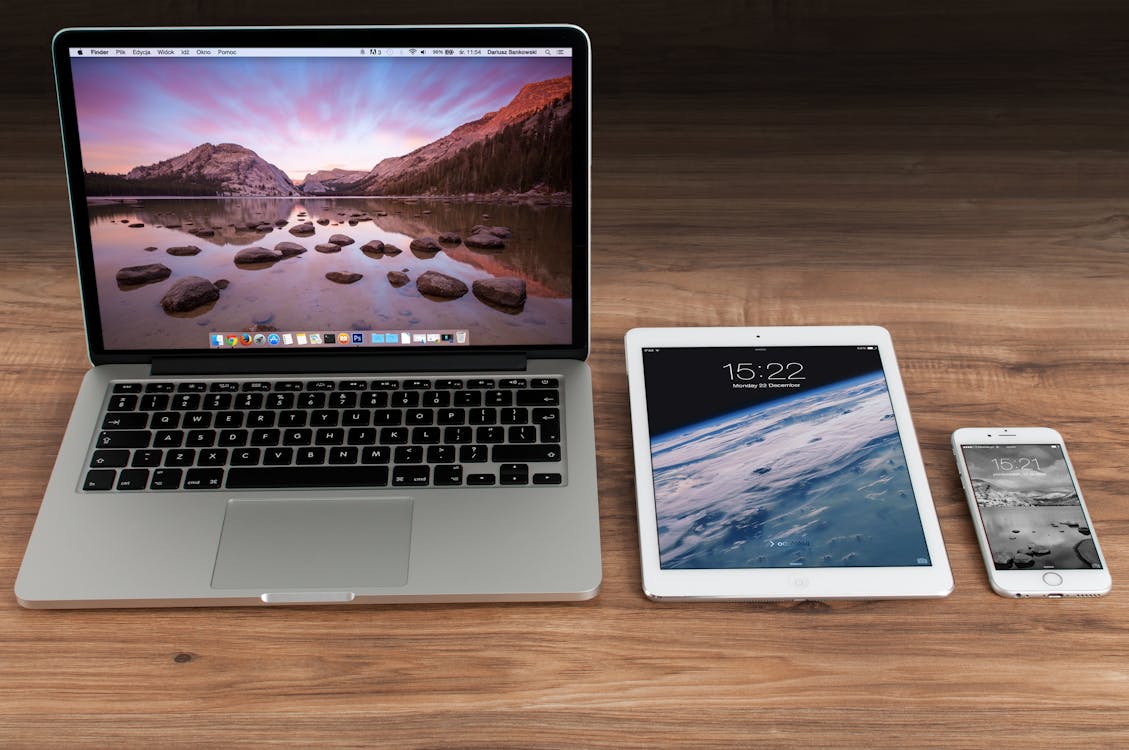 Over the course of 12 days of consultancy, we worked with the founder to analyse the business, define key processes and implement SOPs and procedures that have allowed him the confidence to scale. 
"Working with the team on our systems and processes has been revolutionary. They've has completely transformed our operations, streamlining processes that's reduced our overheads and driven significant growth.
Working with a local creative agency, we successfully implemented a fully bespoke end-to-end project management system to manage multiple client accounts in order to give the founder visibility of what's coming up, where there are risks and where the team needed more support.
"The team helped us rapidly build and deploy a full project management system enabling me to know exactly what's happening and who's working on what.